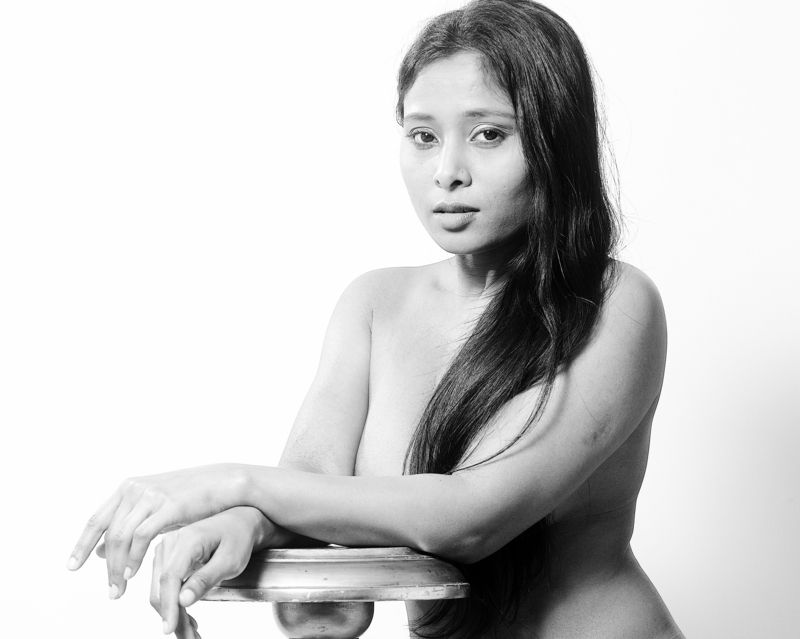 "Mistery of femininity"; the first collection in NFT format by Giovanni Pasini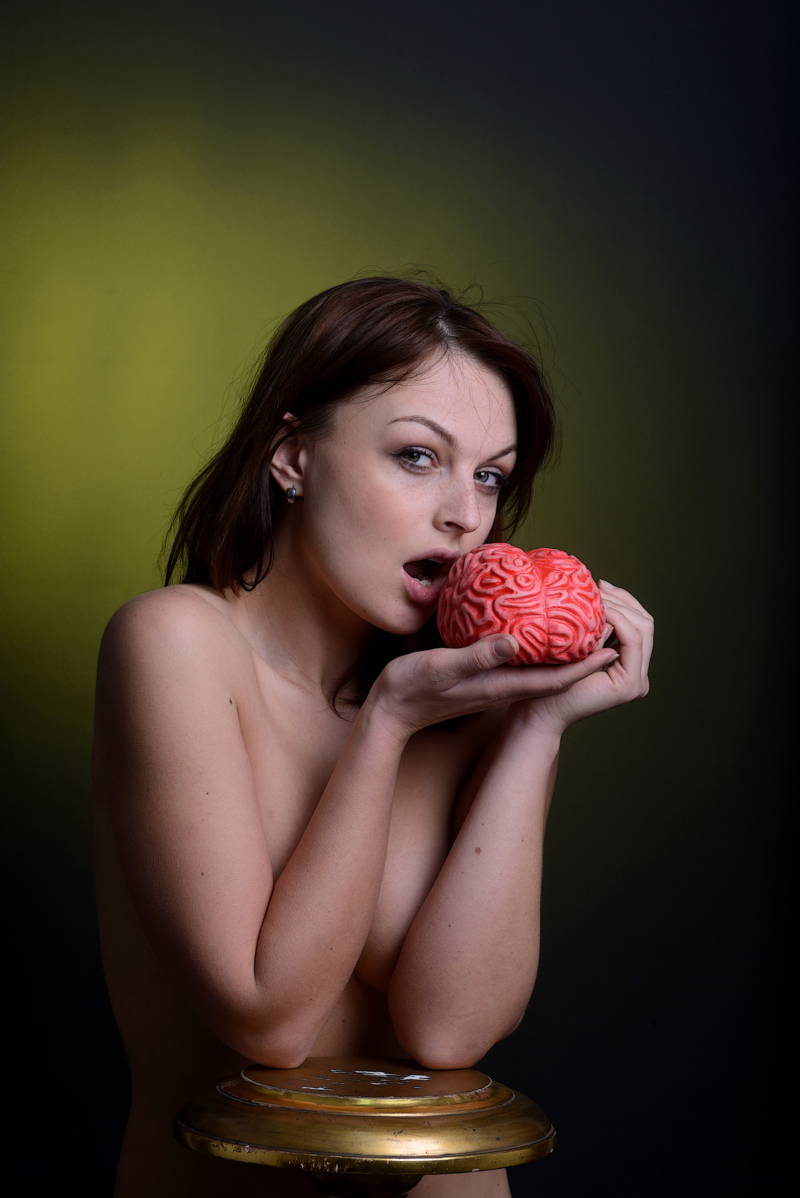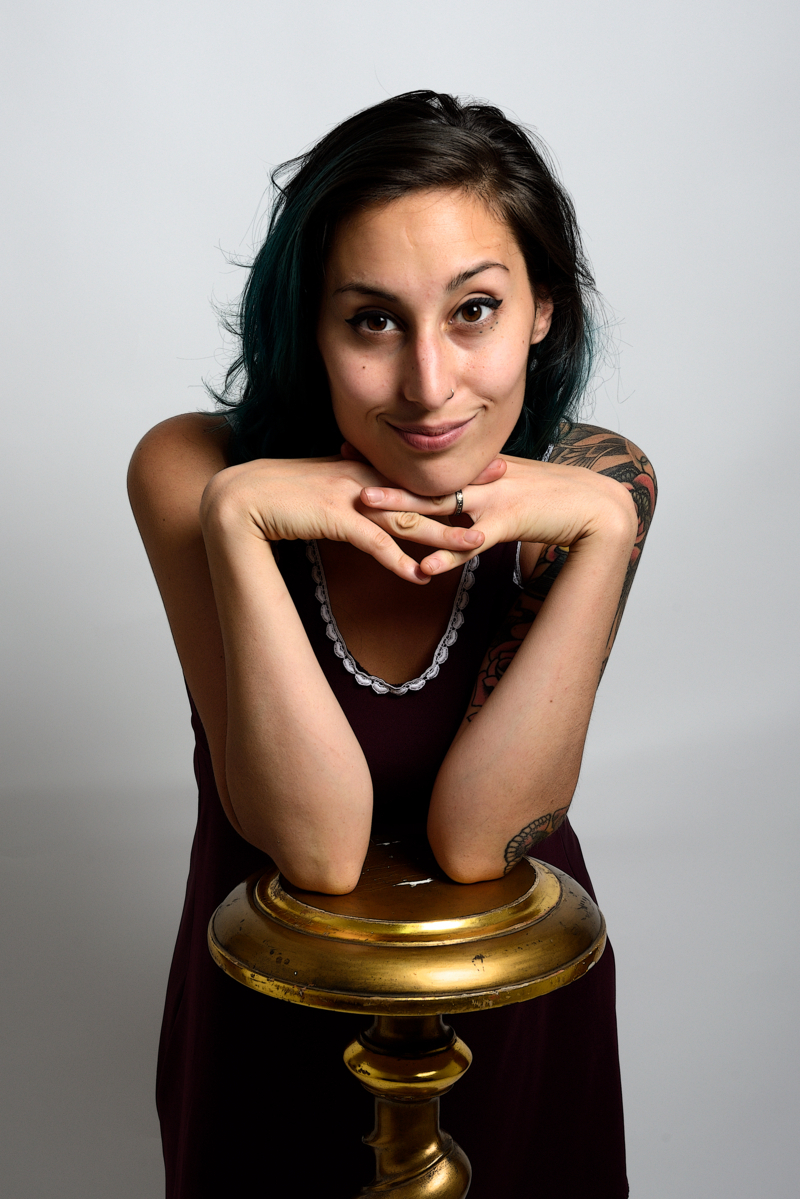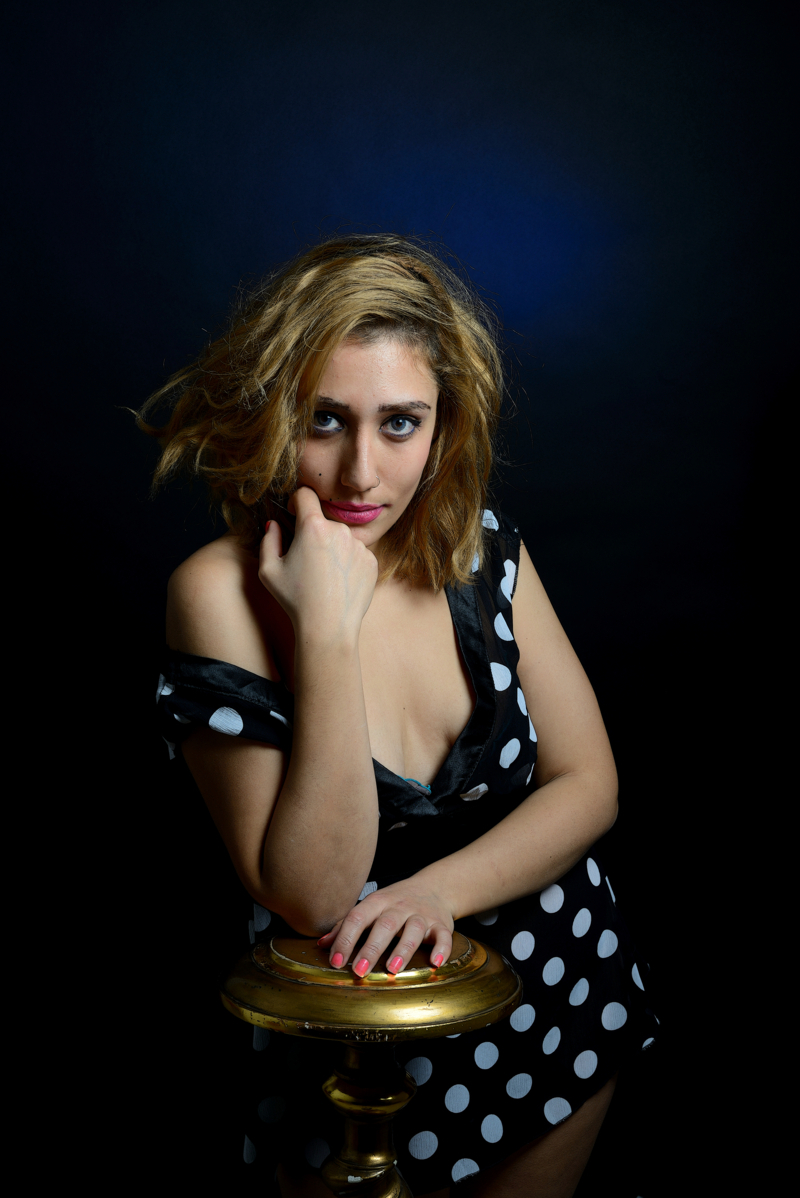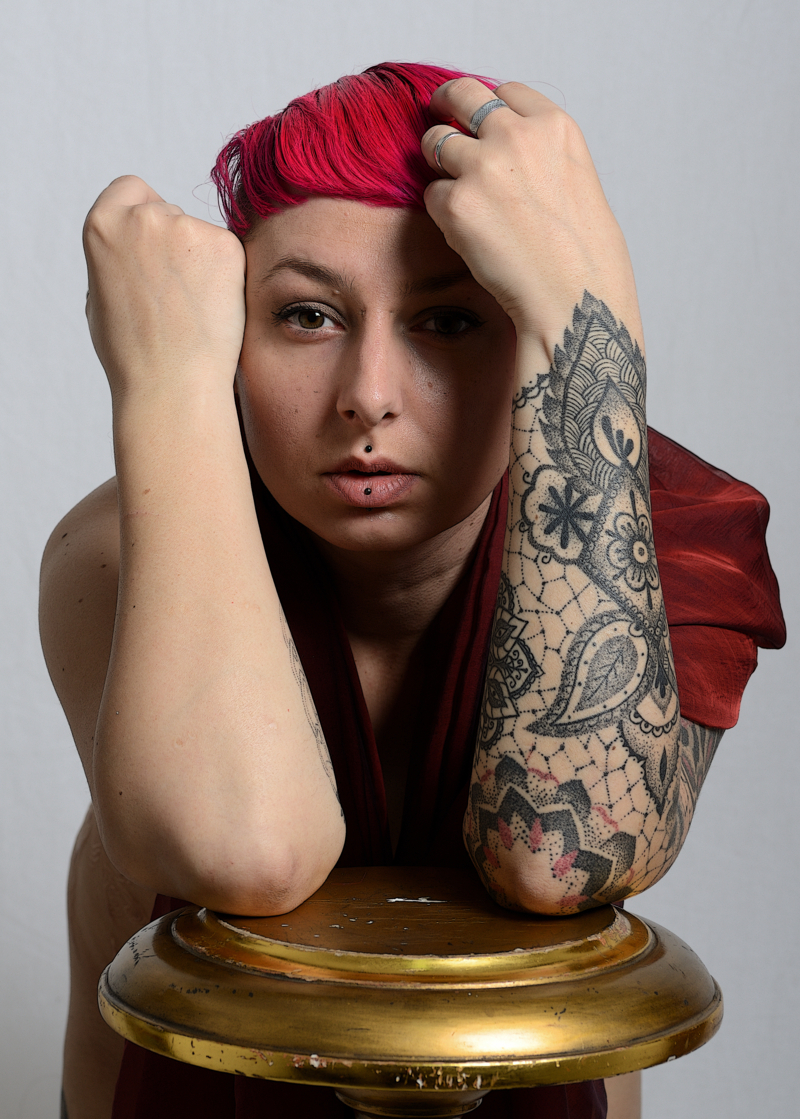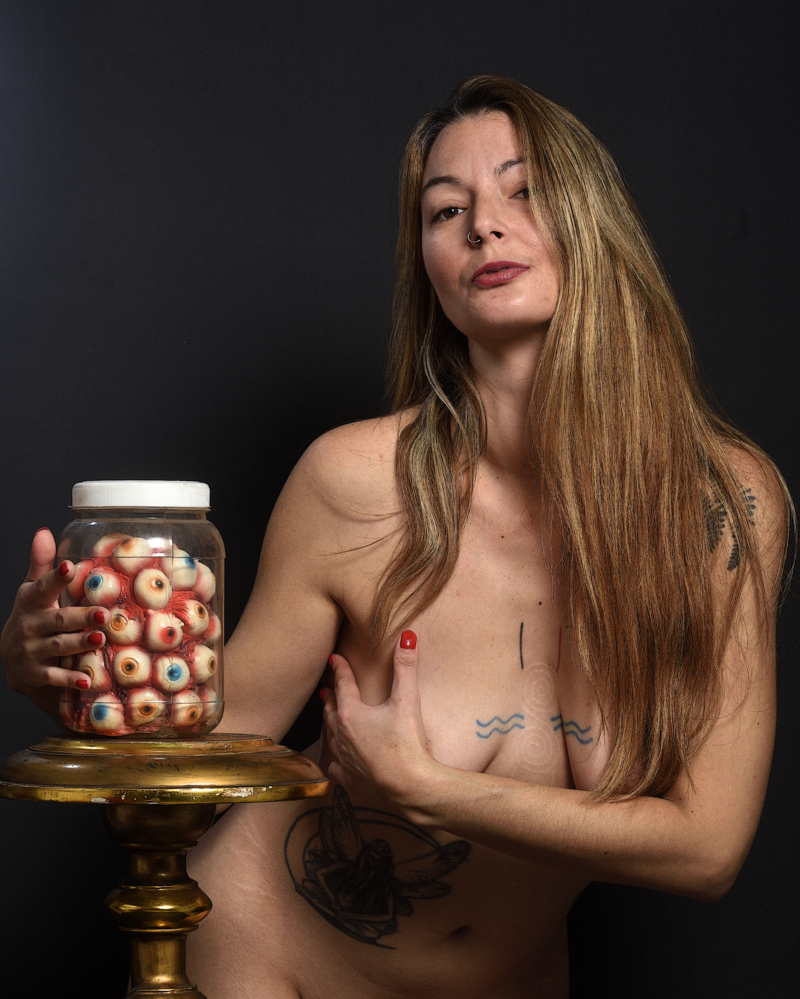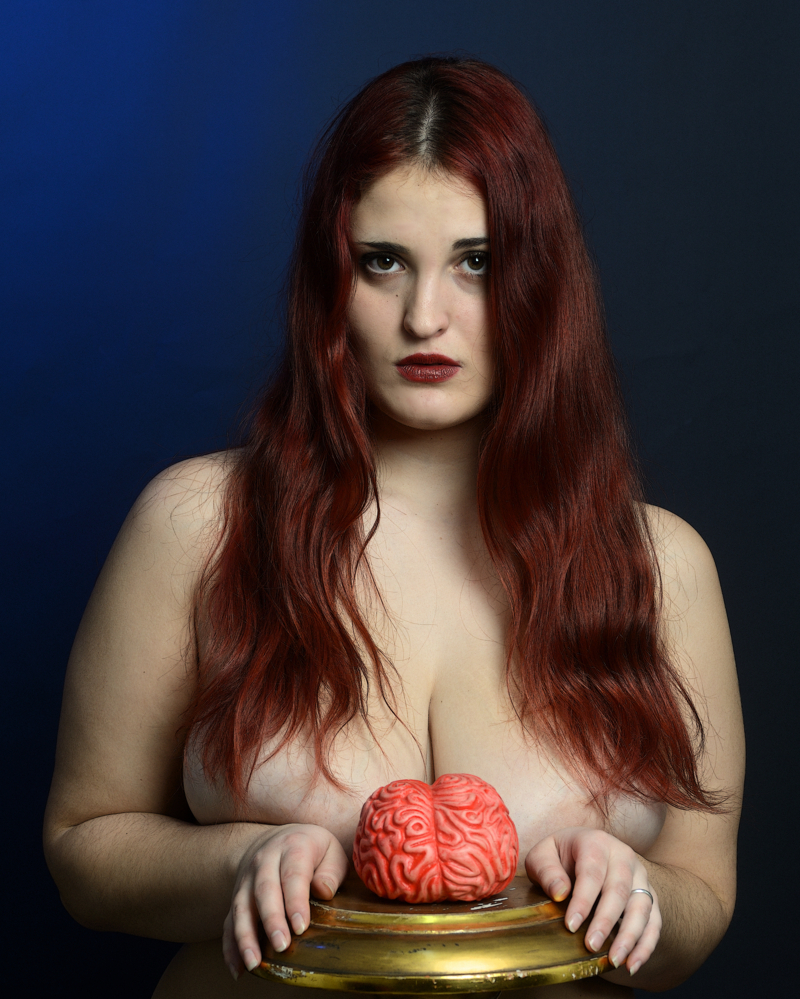 They are real women. Not just models.
Their gaze speaks to us. And it tells us something about each of them.
It can be sarcastic. Or melancholy. Or enigmatic. Or, again, playful.
But the focus is all on the psychology of the female subject, immersed in a world of symbols, colors and light that transfigure its charm without affecting its authenticity.
Artifice and truth coexist.
But the protagonist remains her; the woman.
And the mystery of her femininity.
The first collection of portraits made by Giovanni Pasini (the master of the nude) is offered in NFT format on Opensea.
Each portrait, therefore, is an absolute and unrepeatable original.
And it can be yours forever.